Places that have our newest product "Acrylic Blend" Available in store
California Art Supply (San Mateo, CA)
Blaine's Art (Anchorage and Kent WA).
Allard's (Fresno)
David Art Center (NOLA)
The Office Boss (Truckee, CA)
The Art Center (Arcata, CA.)
I've Been Framed (Portland, Ore)
Art Essentials (Santa Barbara, CA)
Artisan (Albuquerque, NM)
Spokane Art Supply (Spokane, WA)
Jerry's Artarama (Fort Collins, CO)
Brainstorm Art Supply (Randolph, VT)
CC Lowell (Worcester, MA)
Brushstrokes Gallery (Lewisburg, PA.)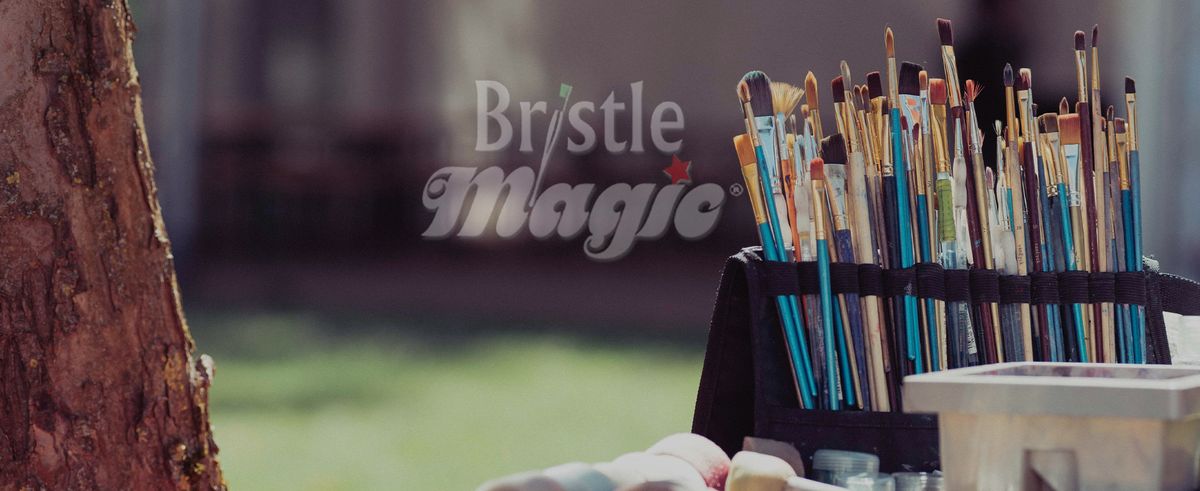 Bristle Magic
Bristle Magic is available in art stores nationwide and @ online retailers. Artists, if Bristle Magic is not yet in your favorite brick n mortar art store, just request the store to start carrying it. We will be happy to assist you in any way that we can. Bristle Magic can be purchased online thru many of our affiliates. Here are a few places to shop for Bristle Magic:
Links for purchasing
Riley Street Art Supply, Arch Art Supplies, TD Art Supply,
The Browsery, Dick Blick and Jerry's Artarama.
Retailers can now order wholesale thru SLS. For more information on becoming a retail seller of Bristle Magic, contact us at (707)776-6436.
Wholesaler Contact Form
Want to be a wholesaler for Bristle Magic. Just fill out the form below and we will be in contact.
Shop
Available @ Online Retails, Wholesalers and Locally in New Orleans!
_______________________________________________________________________________________________
Natural and Bio-based Product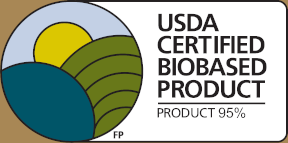 USDA CERTIFIED BIOBASED PRODUCT
Bristle Magic is certified by the USDA to be a Biobased product.
How to purchase Bristle Magic in New Orleans.
Bristle Magic now available in new 1 gallon bag/bottle!
For more information
Contact us at ‪(707) 776-6436‬