Bristle Magic Is...
The State of the Art in brush rejuvination and brush cleaning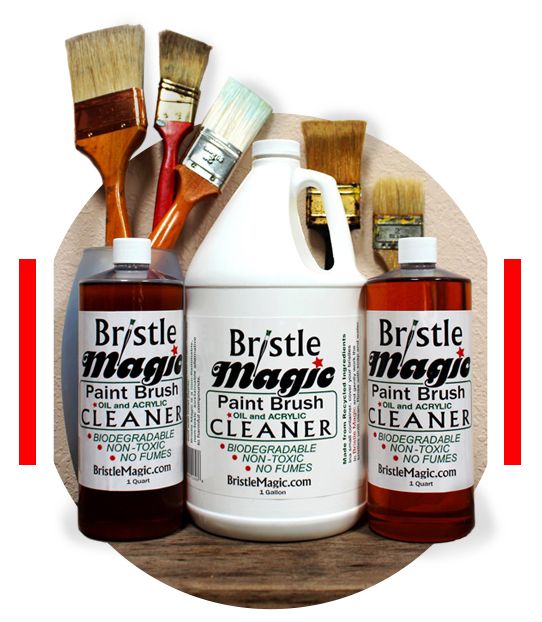 THE CLEANER THAT WORKS MAGIC
Bristle Magic is a cleaner and reconditioner that uses recycled ingredients to remove oil and acrylic paints from paintbrushes. Even dried-on paints can be removed with Bristle Magic.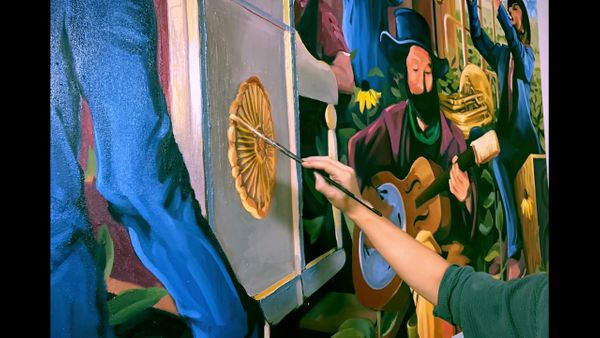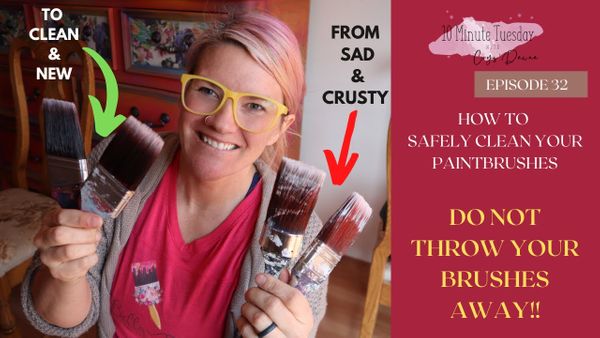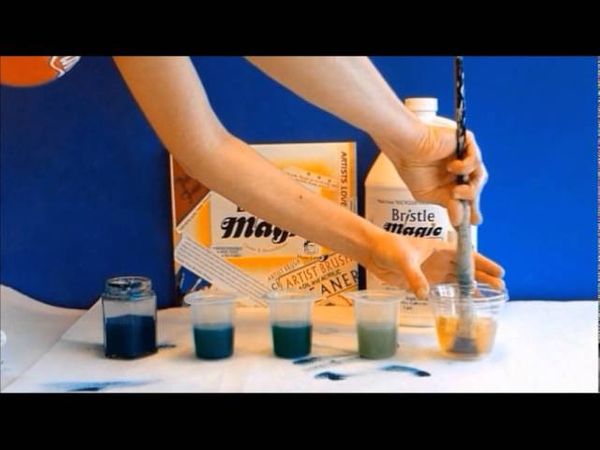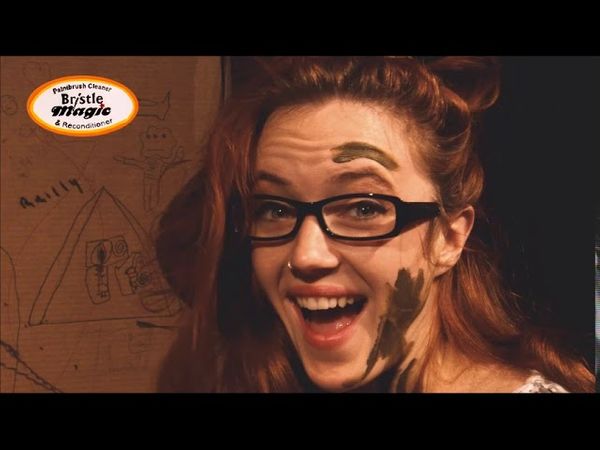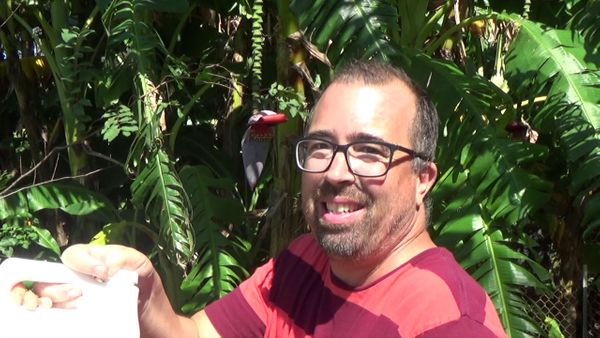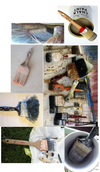 DIRTY YOUR BRUSHES

USE BRISTLE MAGIC

ENJOY CLEAN BRUSHES

BUY YOUR BOTTLE TODAY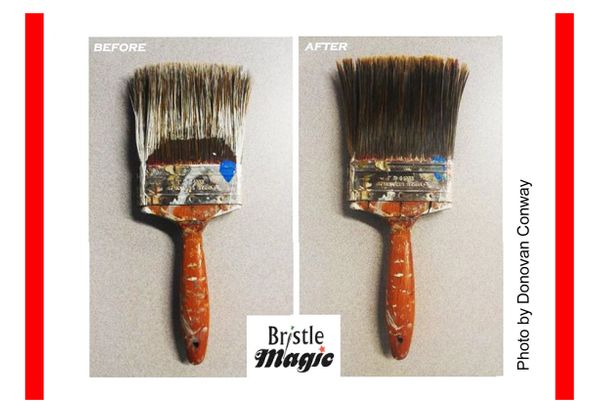 SEE THE DIFFERENCE
An environmentally friendly product, Bristle Magic is non-toxic, non-flammable, biodegradable, and reusable. What's more, it produces no fumes or hazardous vapors!
WHY CHOOSE BRISTLE MAGIC?
Bristle Magic
Proudly Made In The USA
Questions? Reach out to us today!