Bristle Magic is State of the Art.
This patent pending formula is State of the Art in brush rejuvenation and brush cleaning.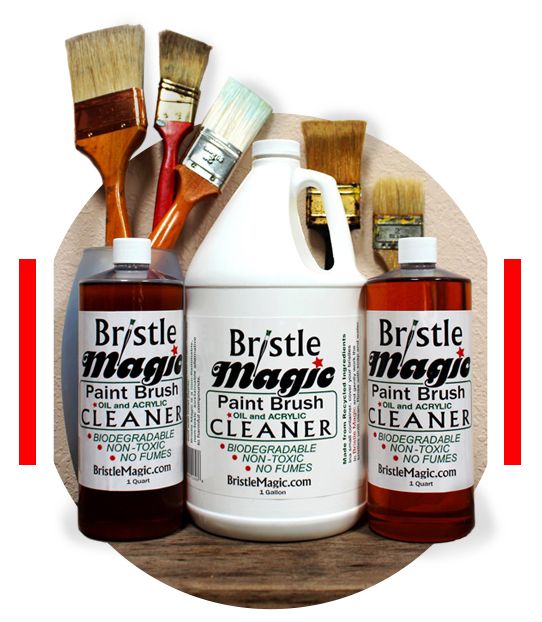 THE CLEANER THAT WORKS MAGIC
Bristle Magic is a cleaner and brush conditioner that cleans oil and acrylic paints from paintbrushes. Even dried-on paints can be removed with Bristle Magic. Bristle Magic is a concentrated product and can be diluted with water to work to the strength needed dependent on how long your brushes have been in left with paint on them.
75 % Bristle Magic 25 % water for tough dried acrylic or latex.
50 % Bristle Magic 50% water on a bi- weekly deep cleaning.
25 % Bristle Magic 75 % water for your everyday use after painting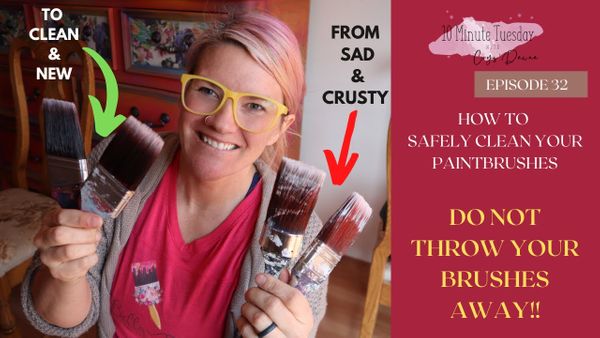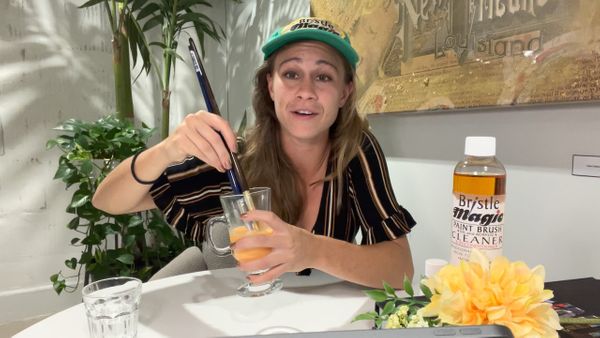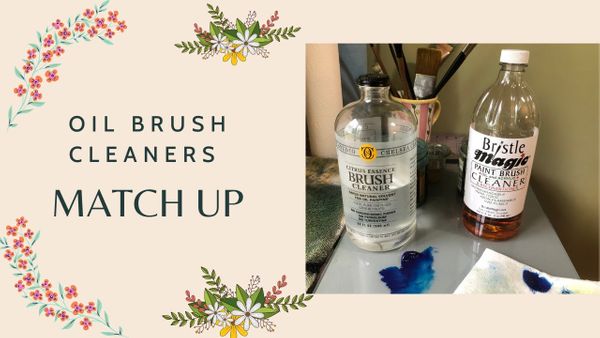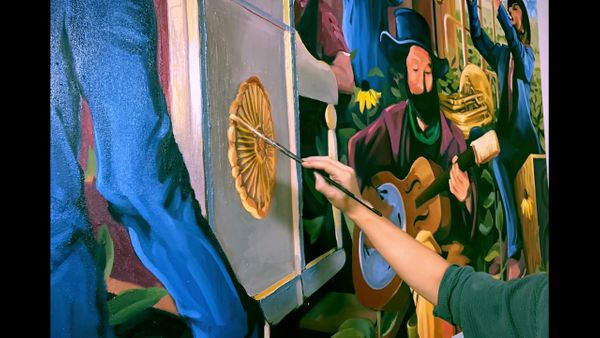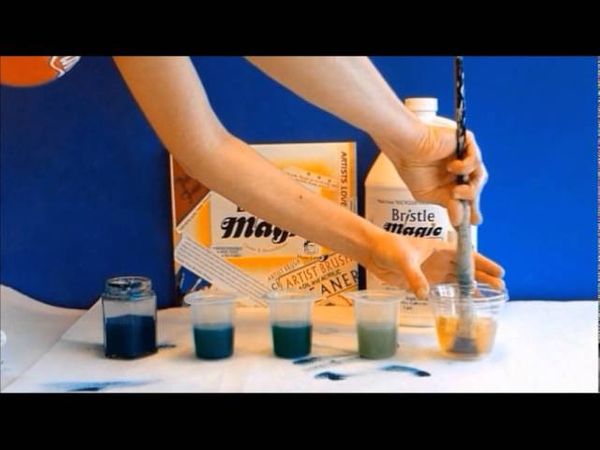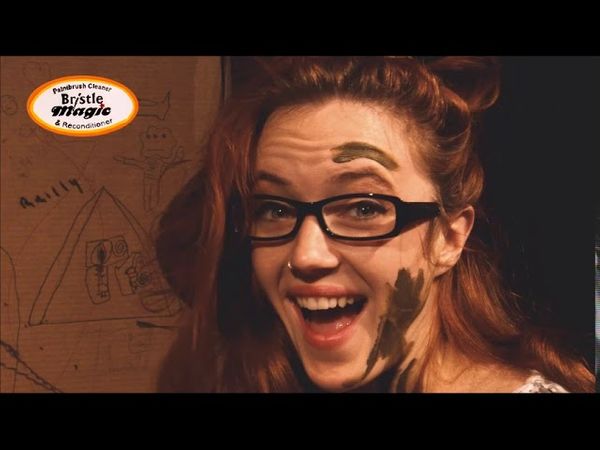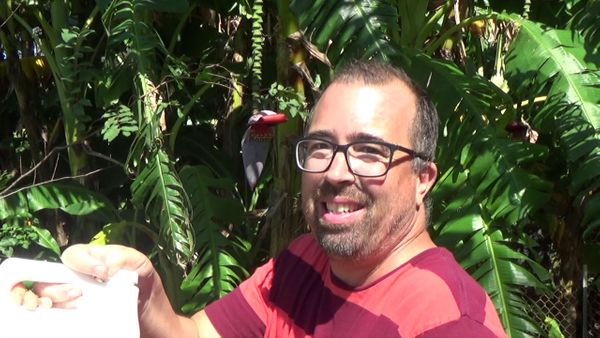 Using patent pending Bristle Magic concentrated formula.
Bristle Magic can be diluted with water thereby customizing the cleaning strength to fit you needs. Bristle Magic is a very power filled cleaner.
This power can be dialed in by adding water.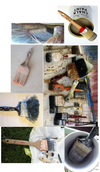 DIRTY YOUR BRUSHES
Painting is known to dirty a brush or two and can be a lot of fun. While cleaning brushes may not be as much fun as painting, clean brushes certainly makes painting more fun!

USDA Certified
USDA certified 95% organic material.

ENJOY CLEAN BRUSHES
The patent pending formula for Bristle Magic is truly top shelf.
Cleaning your brushes with Bristle Magic can save a lot of time, allowing time for other things, like Surfing at Maverick's.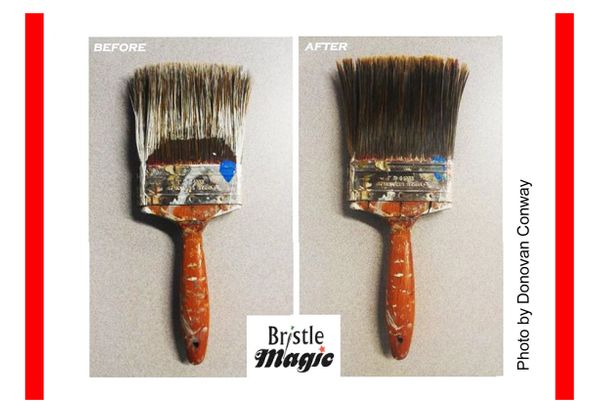 SEE THE DIFFERENCE
This brush progressed to this point after a year of use and daily cleaning with only soap and water. The build up was slow and barely noticeable until looking at a new brush, at which time you may notice that you like good brushes and they are very expensive. Bristle Magic will help your paint brushes last much longer saving money. For this job I recommend full strength and soaking overnight, then rinse with water.
WHY CHOOSE BRISTLE MAGIC?
Bristle Magic is a patent pending technology effective on water based and oil based paints.

RECYCLED
For oil painters Bristle Magic can be reused by allowing paint to settle to the bottom, then pour the cleaner off the top gently.
Bristle Magic is safe to pour down the drain.
Bristle Magic
Proudly Made In The USA
Questions? Reach out to us today!